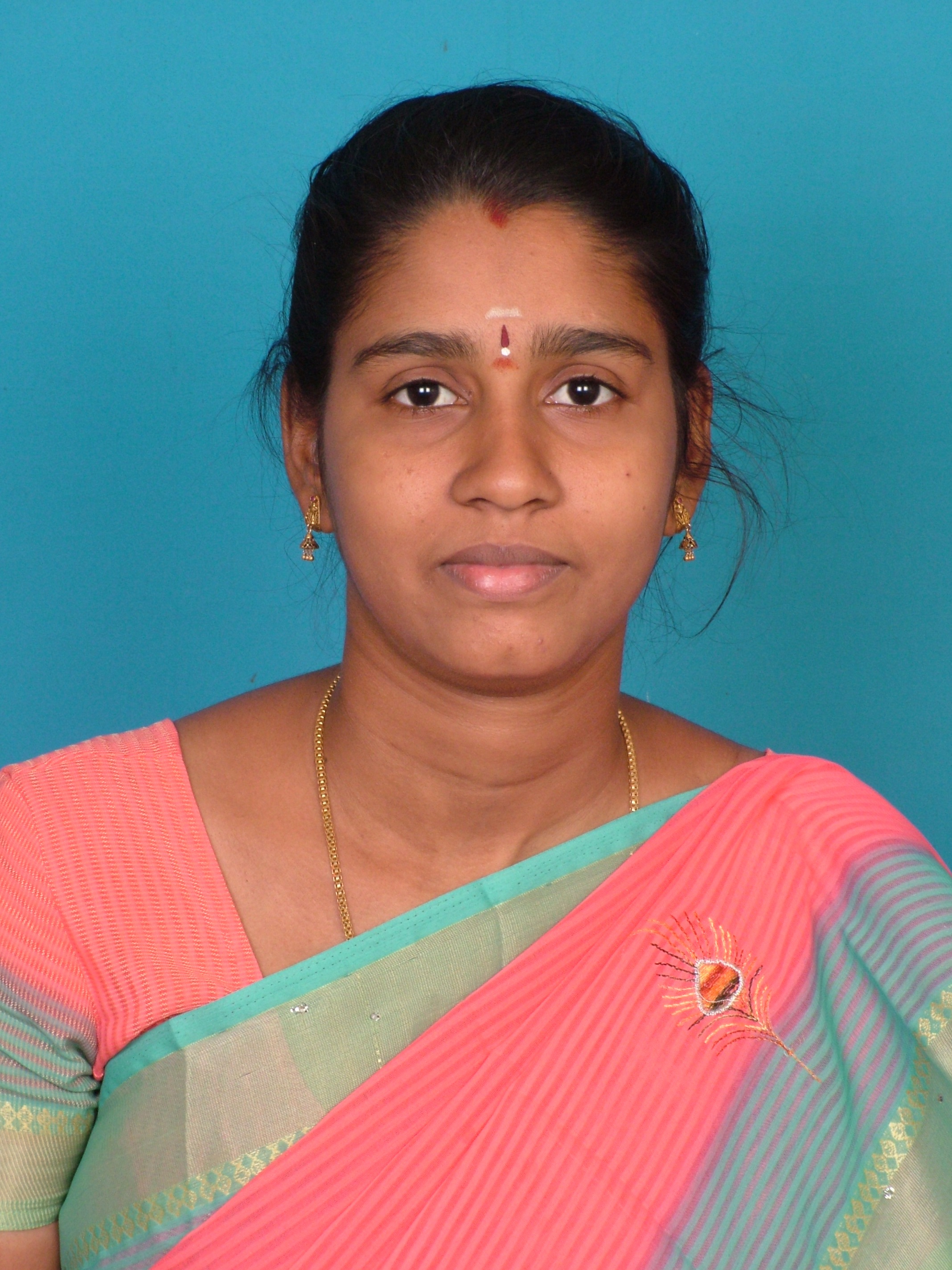 Rajathi.S
Designation: Peer reviewer
Affliation:
Institution: Arun College of Nursing
Country: India
Journal : TEXILA INTERNATIONAL JOURNAL OF NURSING
Biography
Prof. Rajathi sakthivel completed her graduation, post-graduation, doctoral studies in the Tamilnadu Dr.M.G.R. Medical University, Chennai, Tamilnadu, India She also completed her M.A (Psychology), PG Diploma in Hospital Management (PGDHM) from Annamalai University, M.Phil ( Guidance and counseling ) in Mother Thersa Women's University in Kodikananl, and PG dipoma in Yoga education from Allagapa University in Tamil Nadu. She rendered her clinical service for 2 years as a ICU staff nurse at Apollo hospitals; more than 12 years of academic service , hold various posting as lecturer, associate professor and professor in Sree Balaji College of Nursing, Chennai. She guided for many students in UG, Post B.sc & PG students for their research work. She is the member of trained nurses association of India and Nursing research society of India. She also peer reviewer of Science Domain Indexed International Journal- British Journal of Medicine and Medical Research and International Journal of Creative Research Thoughts (IJCRT). She has been credited with many publications in indexed journals (13 articles) and presented 6 scientific papers in state, national and international conferences.
Research Interest
She is currently working on various research projects on HIV/AIDS, yoga, newborns, adolescent's anemia, Anxiety reduction in toddlers, quality improvement and patient safety.
Articles published in English Language Journals : 17
Editing or PEER Review Articles : 1