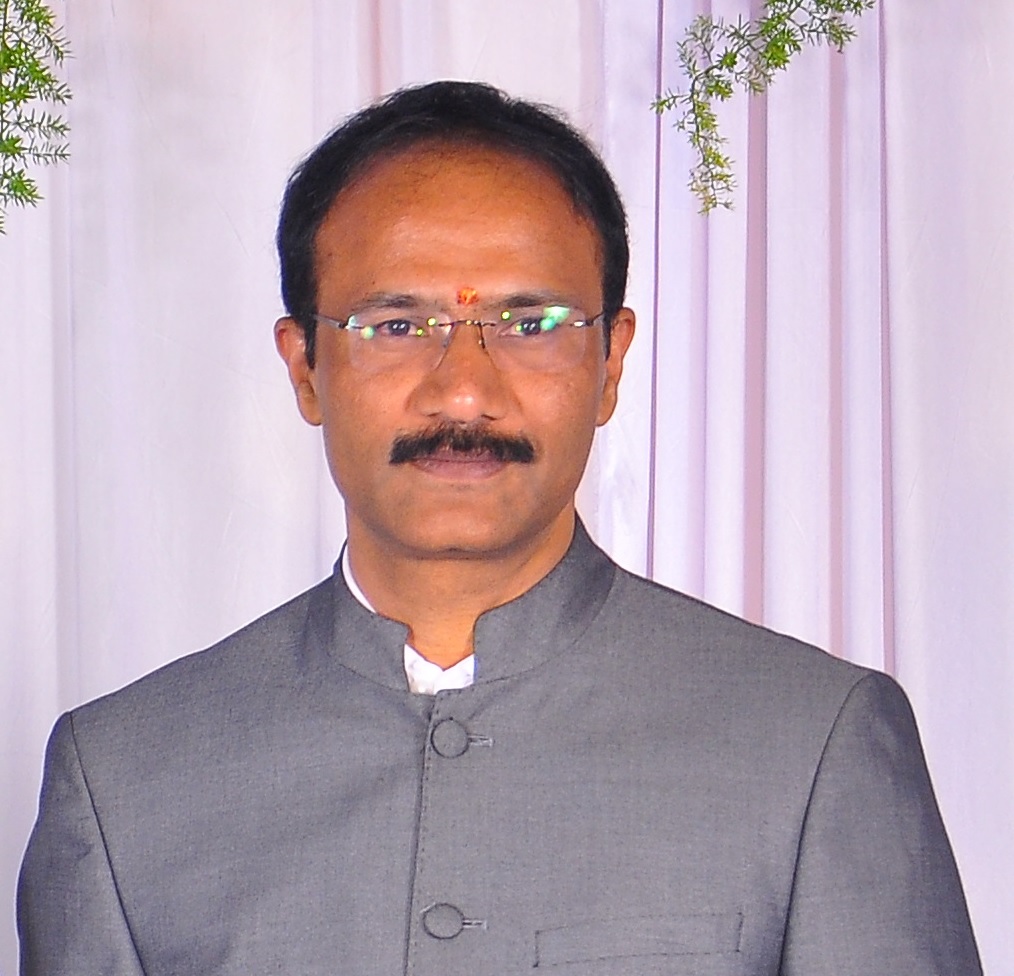 Vinoth Raman
Designation: Peer reviewer
Affliation:
Country: Saudi Arabia
Journal : TEXILA INTERNATIONAL JOURNAL OF PUBLIC HEALTH
Biography
Dr. Vinoth Raman is Assistant Professor at Imam Abdulrahman Bin Faisal University, Saudi Arabia. His research interests and experience include Biostatistics, Statistical techniques in healthcare, Manpower Planning and Stochastic Process.
Research Interest
He has published 2 textbooks and 40 scientific papers currently.
Book Publications:
1. R. Vinoth, P. Pandiyan and R.M. Palanivel, (2011), ?Time to attain threshold level through multisource of HIV transmission- Shock model approach through stochastic process?, LAPLAMBERT Academic Publishing, Germany.
2. R. Rajivgandhi and R. Vinoth, (2012), ?Prediction of Immune Power by Statistical Modeling: Stochastic model?, LAPLAMBERT Academic Publishing, Germany.
Articles published in English Language Journals : 37
Books Published in English : 2
Editing or PEER Review Articles : 15