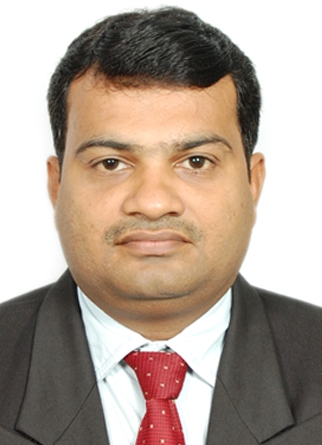 Dr R Shankar Shanmugam
Designation: Editor
Affliation:
Institution: Tamilnadu Govt Multi Super Specialty Hospital
Country: India
Journal : TEXILA INTERNATIONAL JOURNAL OF NURSING
Biography
Working as Coordinator -Nursing Education & PME/Senior Nursing Tutor, School of Paramedical Sciences, & Research Coordinator Institute of Advance Research in Health Sciences, TamilNadu Govt Multi Super speciality Hospital. he have 10 years clinical experience.
Research Interest
Publish the international journal.
Articles published in English Language Journals : 25