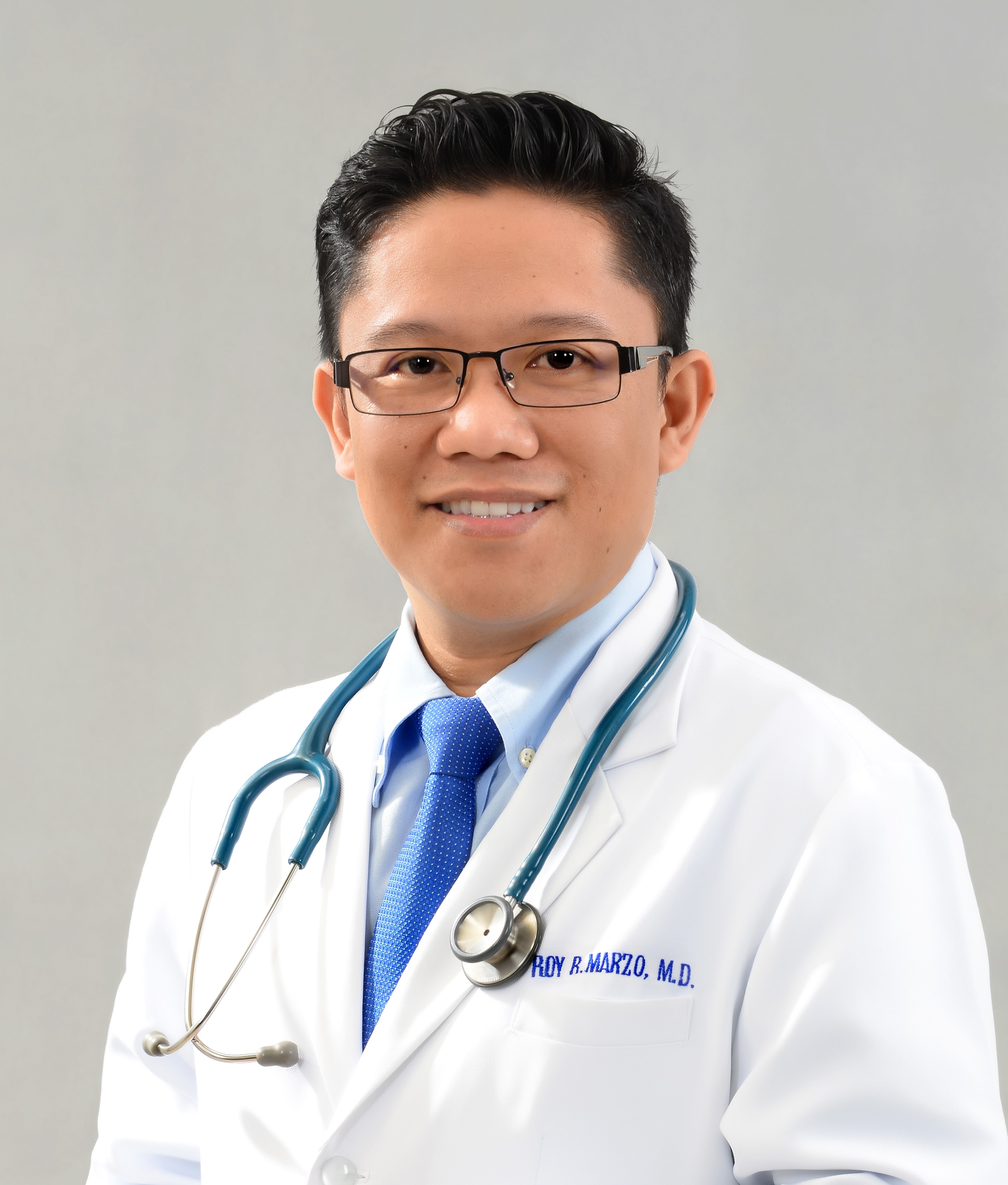 Dr. Roy Rillera Marzo
Designation: Editor
Affliation: Associate Professor
Institution: Asia Metropolitan University/Texila American University
Country: Malaysia
Journal : TEXILA INTERNATIONAL JOURNAL OF PUBLIC HEALTH
Biography
Dr. Roy is the Head of Medical Research and Ethics at Asia Metropolitan University, Malaysia. He was the previous Deputy Dean of Academic Affairs and Program Consultant in Master in Healthcare Management.
Dr. Roy is an award-winning researcher with an international reputation for excellence and innovation. He is an editorial board member in several international journals, and his research works are published in a variety of high-impact journals. Dr. Roy is also an Honorary Professor in Asian and European countries.
He is one of Fight Cancer Global's (USA) executive boards, a large voluntary multi-stakeholder organization. The institution's goal is to transform global cancer into one patient-centric community through global engagement and collaboration to improve cancer patient's lives worldwide. Dr. Roy is also the international coordinator of Education Against Tobacco in Southeast Asia. He is making a significant contribution in addressing the social determinants of health tobacco prevention and cessation across South-East Asia. Recently, he led ground-breaking research related to mental health and quality of life during the COVID-19 pandemic crisis that participated in 45 countries.
Dr. Roy earned a Bachelor of Science in Biology and a medical degree from Saint Louis University, Philippines. He also finished his Masters of Public Health in the same university where he graduated Magna Cum Laude. Currently, he is pursuing his Master in Distance Education at the University of the Philippines, Ph.D. in Education in Malaysia, and Ph.D. in Public Health at Monash University as a full scholar.
Dr. Roy attended his B.S. Biology and Doctor of Medicine at Saint Louis University. This was followed by taking a Master in Public Health and graduated Magna Cum Laude. He is a member of the American College of Occupational and Environmental Medicine (USA). He likewise had training in Tobacco Treatment under Mayo Clinic USA. He is a Fellow of Public Health, London, UK. In the Philippines, Dr. Roy was a Consulting Physician in renowned global American company Texas Instrument and became the youngest Director of Cordillera Coalition Against Tuberculosis. He also appears regularly on local television and radio programs. Dr. Roy is also an adviser of Rotaract Club, Muar and International Coordinator of Southeast Asia of Education Against Tobacco Program Project.
Dr. Roy's researches are focused on Public Health, and Medical Education. Currently, he is the Editor-in-Chief of Texila International Journal of Public Health, South America, and an International Board Member in six international journals. He is now pursuing his Master in Distance Education in University of the Philippines and Ph.D. in Education, Malaysia.
Research Interest
Environmental and Occupational Epidemiology – closely associated with concentrations in exposure, epidemiology, risk in occupational health and different hazards
Clinical Epidemiology – applies the concepts and techniques of epidemiology, statistics and decision analysis to clinical problems
Communicable and Non Communicable Diseases – focused on biological and dynamic features of infectious and non-communicable diseases
Articles published in English Language Journals : 17
Editing or PEER Review Articles : 33