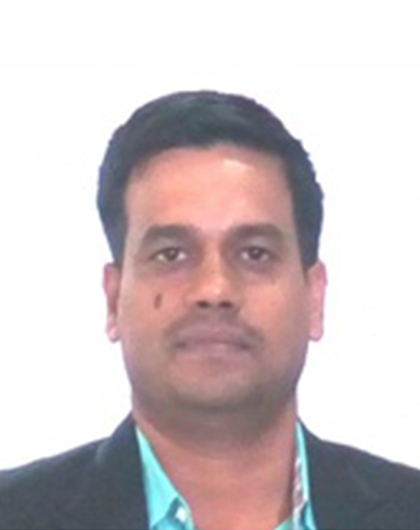 Dr. Suresh Kumar Ray
Designation: Editor
Affliation:
M.Sc.(N), BIAM (Calcutta), Ph.D. (Nursing)
Institution: Bharati Vidyapeeth College of Nursing, Dhankawadi, Pune-411043 (India)
Country: India
Journal : TEXILA INTERNATIONAL JOURNAL OF NURSING
Biography
Examiner for Nursing for Internal Examiner, External Examiner, Ph.D. Viva Voice -Examiner, Ph.D. Progress report Monitoring.
National and International Journals State, National and International Conference Proceedings.
Research Guide For
1. Undergraduate & Postgraduate Courses
2. Ph.D.
3. Ph.D. Supervisor
Research Interest
CONTRIBUTION TOWARDS PROFESSION
1. Preparing Nurses by providing them theory and clinical learning experiences at UG & PG Level.
2. Written and Published "TWO" Books:
Role of Nurse in Disaster Management" in 2010. – CBS Publishers
Community Nursing Procedure Manual" in 2015. – CBS Publishers
3. 15 Research papers are published in National and International Journal and 07 papers
Were presented State/ National/ International conferences till date.
4. 06 sessions were taken on various topics at State, Regional, National and International level conference/workshop as resource person.
5.Conducted the Academic audit of Dr. D.Y.Patil College of Nursing, Navi Mumbai along with Mrs. Jwala Deshmukh and Mrs. Kalpana Kamble.
Articles published in English Language Journals : 15
Books Published in English : 2
Editing or PEER Review Articles : 35