Government Policies and Primary Health Care Delivery: The Role of a Nurse Using Information, Education and Communication (IEC) as Tools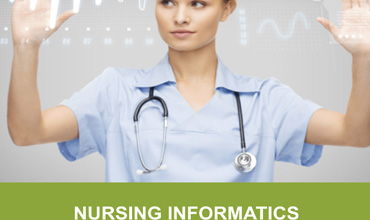 DOI: 10.21522/TIJPH.2013.04.02.Art052
Authors : Shettima Thomas Ahmed
Abstract:
This project intends to critically examine the effect of Government Health Policies, with a particular reference to the policies that have direct bearing on primary Health Care Delivery.
It would also consider the impact of these policies on the duties of a Nurse, the economic condition and socio-cultural beliefs of a community.
The study would attempt to address the negative perception by some communities that rejected immunization against some infectious disease e.g. poliomyelitis, measles Diphtheria, tuberculosis etc.Also rejected by some communities was the program on family planning. e.g. use of condoms, child spacing etc.
The project would also carefully look at the effect of the role of a Nurse using the appropriate method of information, education and Communication in addressing the aforementioned challenges.
In the end, an evaluation would be carried out with a view to measuring the impact of pre and post government policies, the Nurses role using communication as a tool.
References:
[1.] Revised National Health Policy, 2004
[2.] Road map for accelerating the attainment of the MDGs related
[3.] Reproductive Health in Refugee situations: an inter-agency field manual. www.unfpa.org Primary Health Care Development Agency (PHCDA) Act degree 29 of 1992.
[4.] UN millennium development Goals
[5.] UNFPA Reproductive Health in Refugee situation;